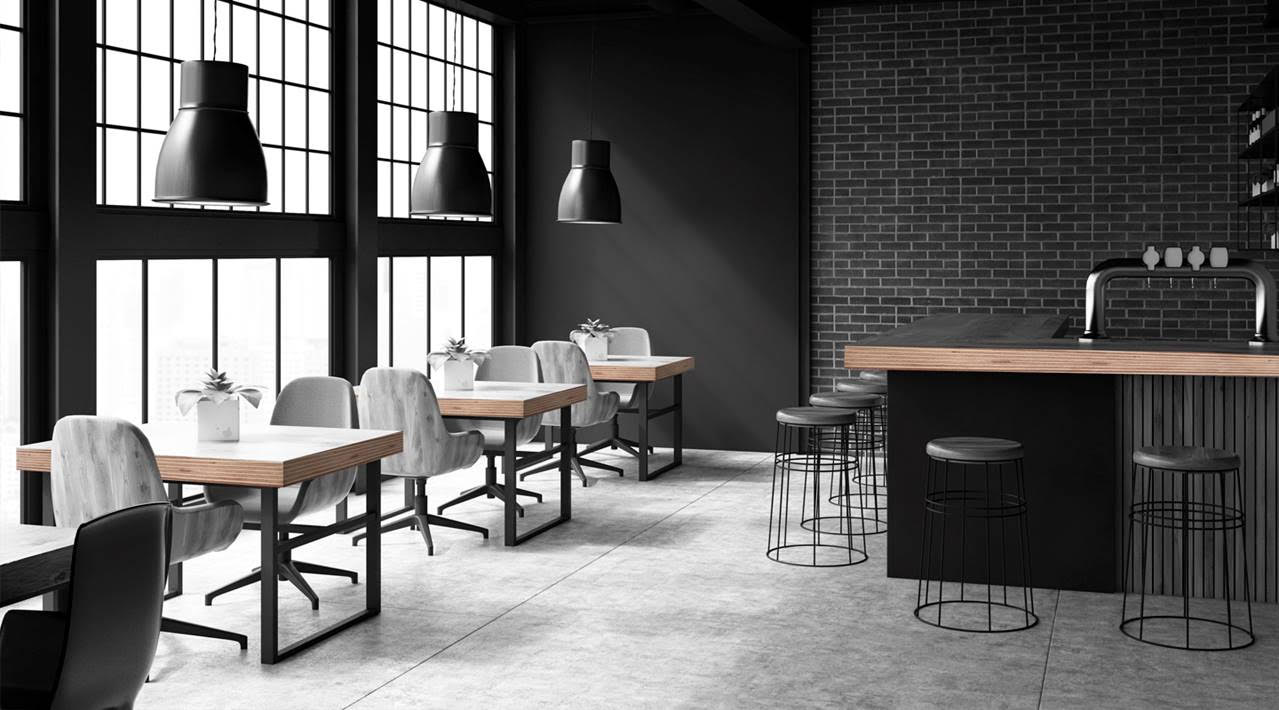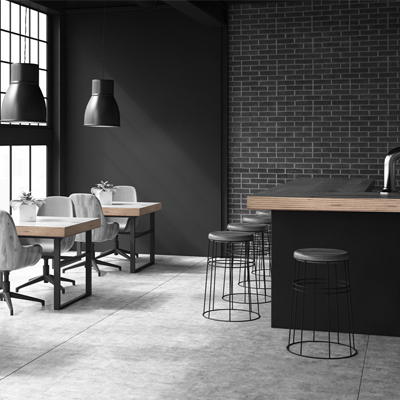 The color and the pattern you are looking for is here!
You are at the right address for unlimited color and pattern options for edgebanding.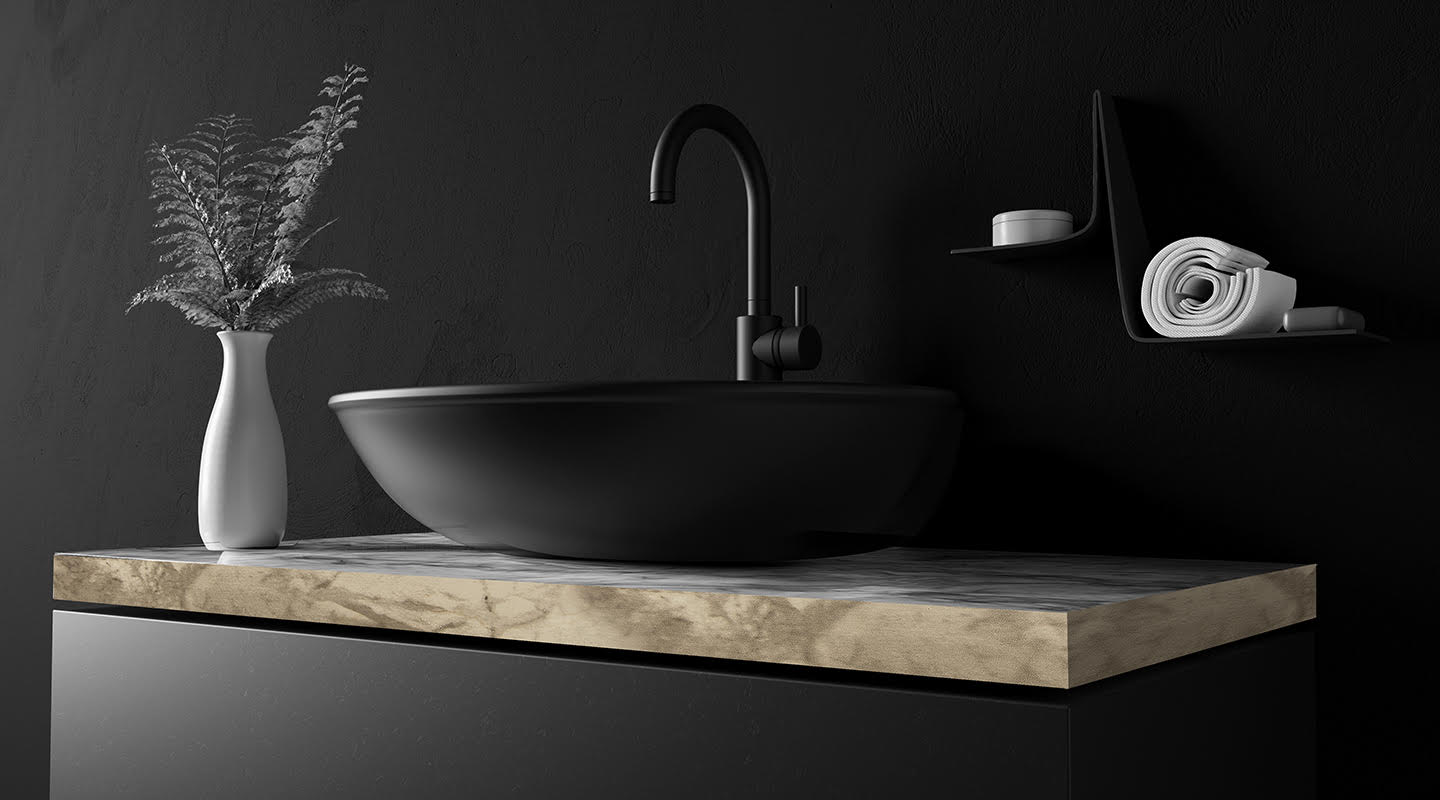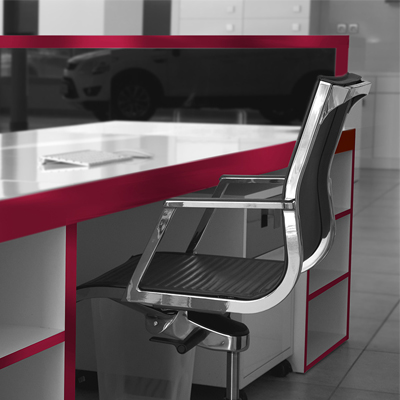 Your solution partner for custom productions!
We produce a variety of colors and patterns specially for you.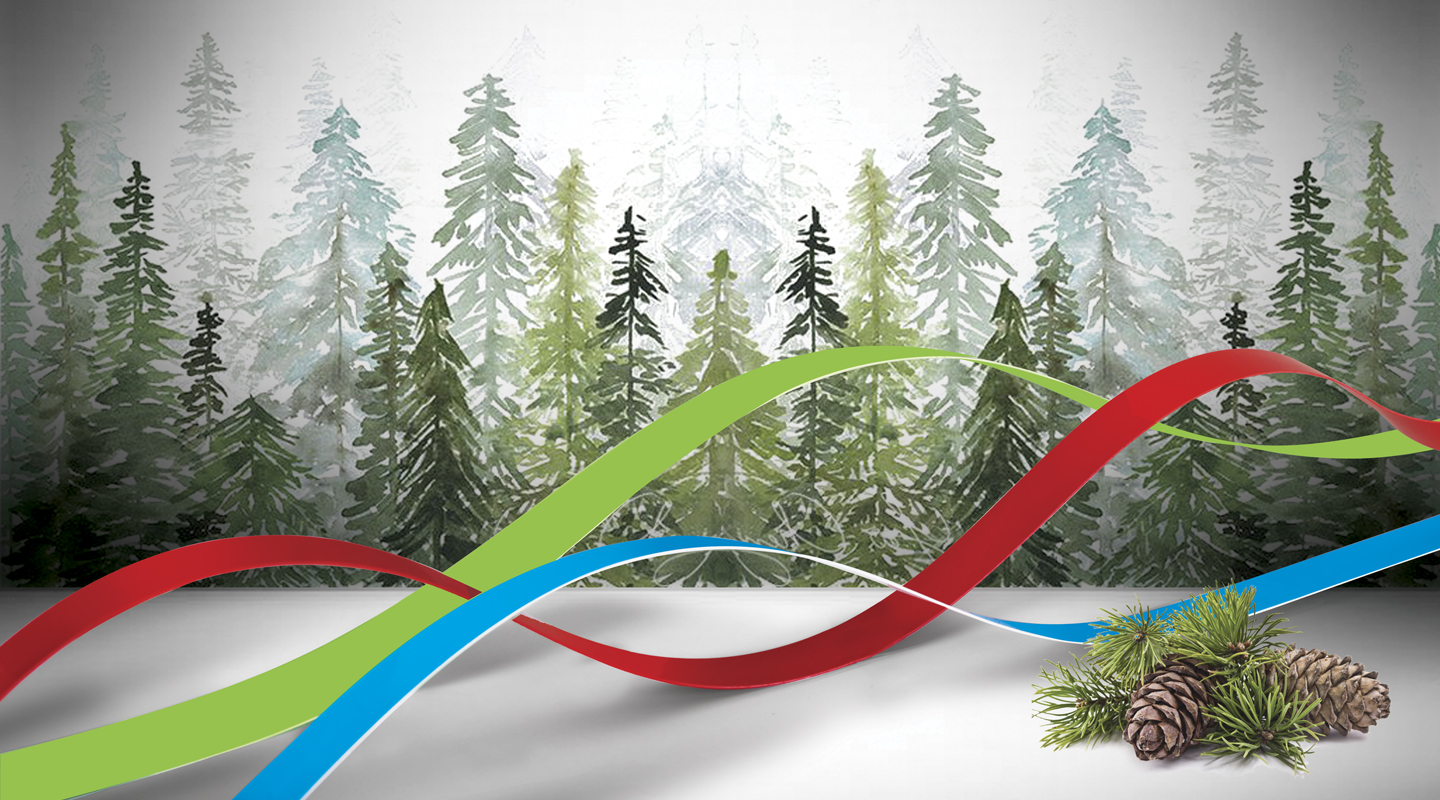 We support environment friendly production!
Discover our eco-friendly ABS and PVC edgebands.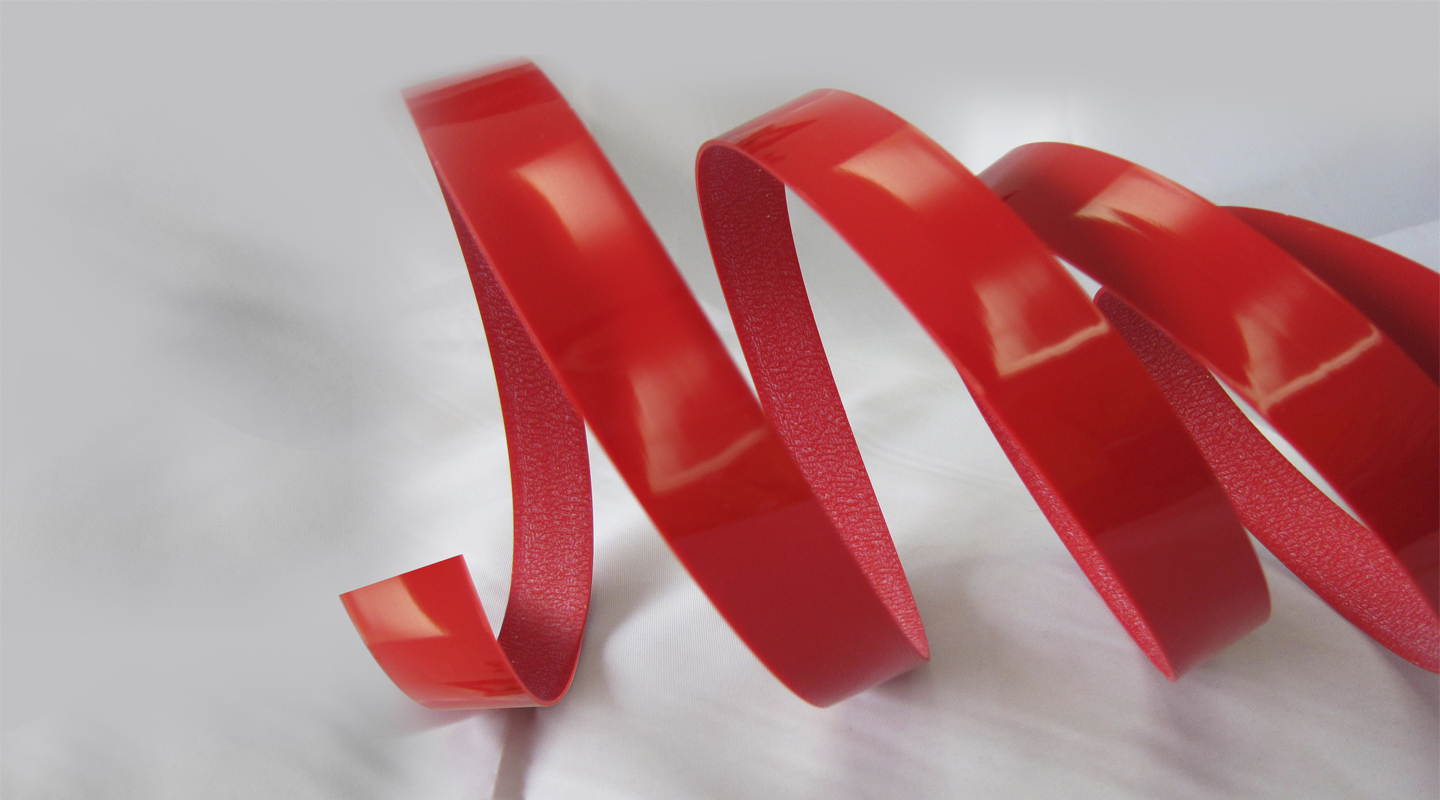 AKS High Gloss edgebands:
A high quality touch to modern and stylish designs
EDGEBAND FINDER
With AKS edge bands
color your life ...
The elegance of simplicity and the charm of the extraordinary make room for our new colors in your life.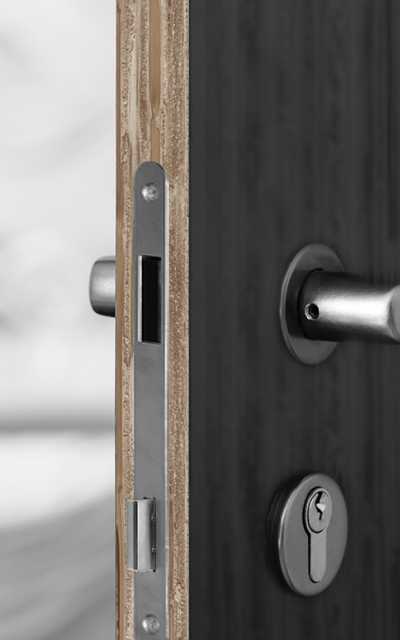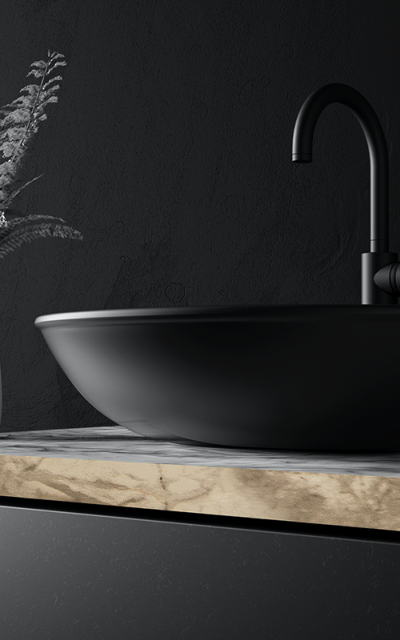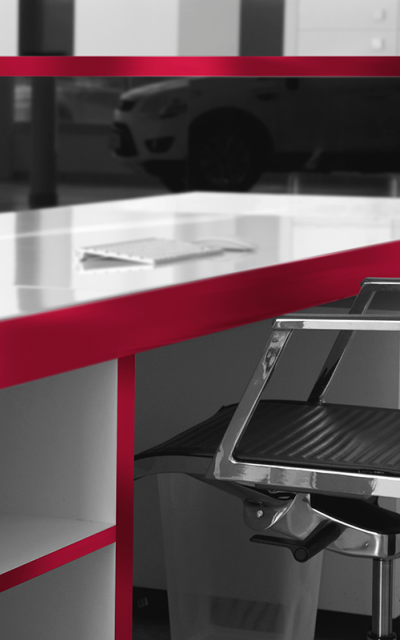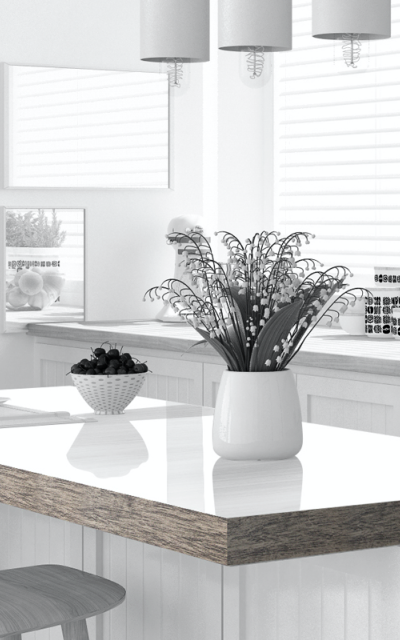 Our PVC and ABS Edge Bands
As a result of our R&D studies in order to achieve the harmony of the edge with chipboard and MDF, we have presented edge bands suitable for hundreds of colors and patterns of domestic and foreign chipboard-MDF producers to the taste of the sector.
Solid Colors
The elegance of simplicity ...
Check out our solid colors with no patterns in our wide range of colors.
SEE COLORS
Wood Colors
Check out our products that blend perfectly with woods with our different color and pattern combinations.
SEE COLORS
Fancy Colors
Check out our catalog products to have a bright, vibrant and extraordinary appearance in stone, metal, marble, ceramic and textile surface-looking products.
SEE COLORS