WHY AKS PLAST?
AKS PLAST has brought a new breath to the furniture and construction industry in the field of edge banding by following the trends closely and developing new colors and patterns that are in high demand in the industry.
IN ADDITION TO ITS RICH COLOR AND PATTERN OPTIONS, AKS PLAST IS THE INDUSTRY'S MOST DISTINCT SOLUTION PARTNER IN CUSTOM PRODUCTION.
Continuing its journey with its knowledge of more than 12 years in the edge band industry, its cutting-edge technological infrastructure and expert staff, AKS PLAST succeeded to make a difference from its competitors: PROVIDING SOLUTIONS FOR THE SUPPLY OF EXCEPTIONAL COLORS AND PATTERNS THAT REQUIRE CUSTOM PRODUCTION WITH DESIRED QUANTITES.
THE DIVERSITY and QUALITY OF AKS PLAST's EDGE BANDS GET FULL MARK FROM THE EXPERTS AND USERS in the industry.
The abundance in our production line provides perfection and harmony with your specially designed projects and puts your products forward. New intermediate color tones, natural wood curves and lines can only attract the most of the attention with AKS PLAST's custom-engineered edge bands.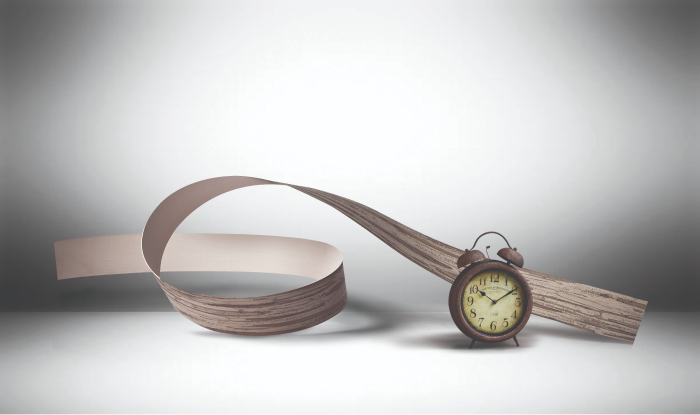 As a part of our corporate culture, we do not compromise on the quality of our products.
We highly regard our customer's satisfaction and their assesments about our products.
We regard highly to the business sense based on honesty and reliability.
We attach great importance to environment and human health. We support environment-friendly production.
We contribute to our country's and regions's economics.
We do not compromise on quality, we care the details.
The quality of the wooden furnitures that are used in homes and workplaces is definitely reflected through the complementary and intermediate materials that you use. The quality of the details and intermediate materials and their harmony with the main body brings your furniture and wood prodcuts to the next level in terms of quality and elegance. From this point forth, we do not compromise neither our principles nor our quality. Therefore, we have presented our edge bands to our valued customers and the industry, which we produce by strictly adhering to our values and providing the perfect harmony with the furnitures. This is what makes our company indispensable.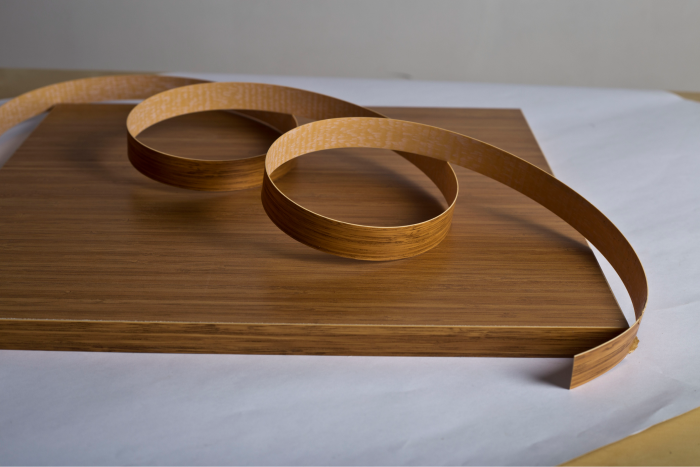 We attach great importance to environment and human health and support environment-friendly production.
As AKS PLAST, by keeping human health in our focus; we pay attention to the use of environmental-friendly materials in all production processes by avoiding to use heavy metals and chemicals such as lead that can harm human health. Our edge bands are produced from 100% recyclable materials.
With the investments made in 2017, we continue to produce edgebands in accordance with international standards by fulfilling the conditions of ISO 9001: 2015 QUALITY MANAGEMENT SYSTEM, ISO 14001: 2015 ENVIRONMENTAL MANAGEMENT SYSTEM and OHSAS 18001: 2007 OCCUPATIONAL HEALTH AND SAFETY MANAGEMENT SYSTEM. These certificates have been audited and certified by accredited companies in 2018, since we have fulfilled the requirements of the standard.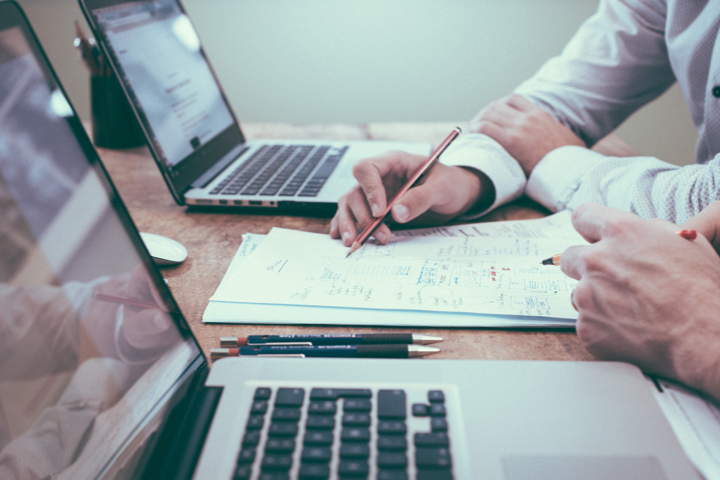 Do you want to work with us?
If you want to take your place in the experienced production and sales team in AKS PLAST,